TV Rewind Veep: When political satire gets too close to real life Veep is a satirical comedy that follows politician Selina Meyer, played by Julia Louis-Dreyfus, as she tries every trick in the book to become President of the United States. Find free daily, weekly, monthly and 2021 horoscopes at Horoscope.com, your one stop shop for all things astrological. Find out what the stars have aligned for you today!
Aries March 21 to April 19
You'll be tempted to text your ex at 3 a.m. out of sheer boredom. Don't do it, because they're probably already "quarantined" with someone else at the moment.
Taurus April 20 to May 20
You'll run into an old friend at the grocery store, which may or may not be a horribly awkward experience.
Gemini May 21 to June 20
Use this time to finally binge watch Game of Thrones. It's now or never.
Cancer June 21 to July 22
You're going to download Tinder and Bumble again. You swore you wouldn't, but quarantine changes people. We get it.
Leo July 23 to Aug. 22
A tweet of yours might go viral, but don't let it get to your head.
Horoscope Saturday
Virgo Aug. 23 to Sept. 22
It's time to put the bullet journal down and go take a walk.
LibraHow to find out what astrology sign you are. Sept. 23 to Oct. 22
That selfie you end up posting on your Snapchat story will be super cute, but don't expect your crush to see it before the 24 hours is up.
Scorpio Oct. 23 to Nov. 21
Your local Starbucks is going to close, so you'll have to resort to Dunkin'. How tragic …
Sagittarius Nov. 22 to Dec. 21
Don't neglect to wear pants during your Zoom meetings. You're not as sly as you think you are.
Horoscope Stereotype
Capricorn Dec. 21 to Jan. 19
There's a chance your Netflix account will be hacked. Bad timing, we know.
Horoscope Saturn Sisters
Aquarius Jan. 20 to Feb. 18
Remember those secret Tik Toks you made but never ended up posting? Yeah, well those will get leaked.
Horoscope Store
Pisces Feb. 19 to March 20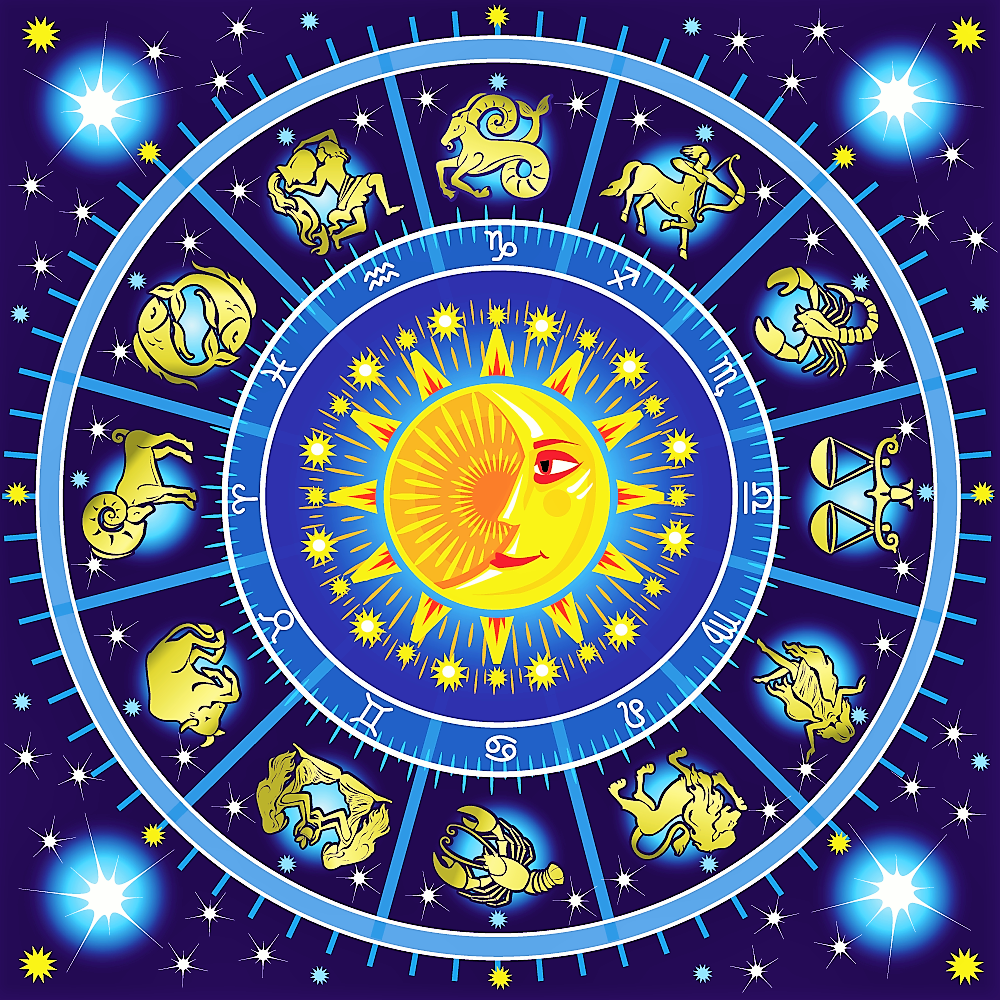 Horoscope Saturn
You might get ghosted by the person you've been talking to since fall semester, but try not to take it personally.